4 Reasons Why Keeping Up with Innovation is Essential for Modern Businesses
Publishded on:-
24 September 2022
By ALCiT Team
With

0 COMMENTS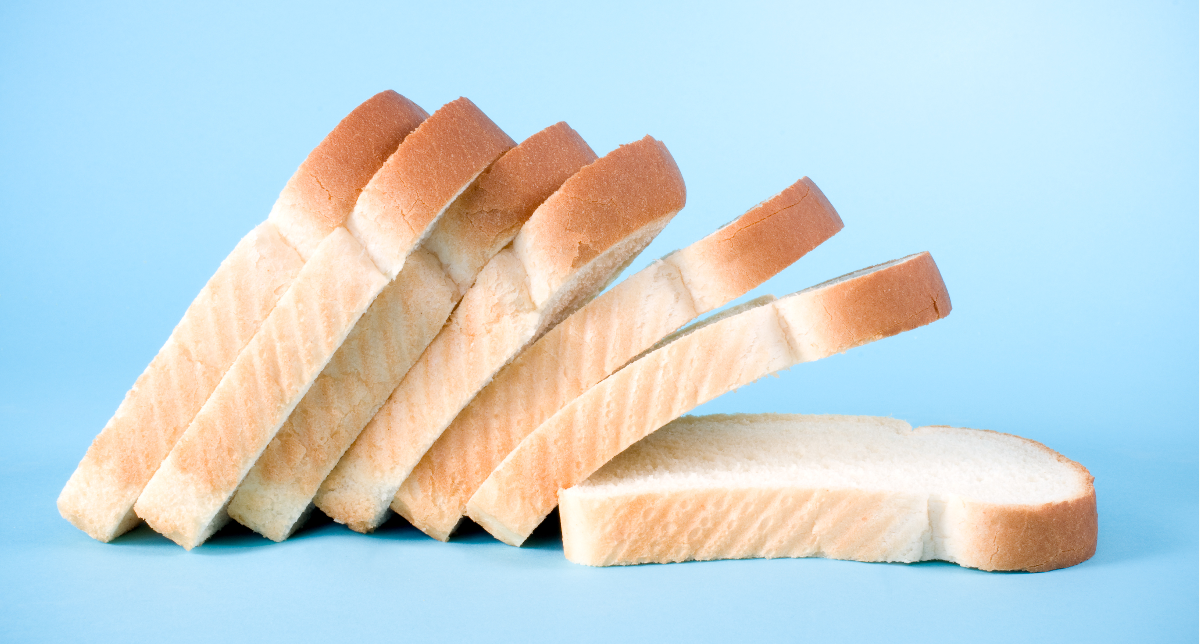 POSTED IN
Modern Business
If you're running a business, you probably don't have any free time on your calendar because there's so much to do. But are you sure your hectic schedule will get you to your business goals?
Here's our advice to you: make time. Stop. Consider whether the tools you're using can really help you achieve those goals. Isn't it time you invest in the latest tech and resources out there?
You Need to Keep Your Data Safe
Did you know your data is one of your most important assets these days? Imagine not being able to access your data or having your business information corrupted. For many businesses being hacked or having servers destroyed in a fire will mean the end of operations.
And don't think hacking won't happen to you. Up to lang="EN-ZA">lang="EN-CA">60% of small businesses experience some sort of hacking.
It's imperative that businesses stop living in denial and invest in software & tools that ensure their networks and data stay secure 24/7.
Time is Money: Don't Waste it
Productivity is not about how busy you feel, but how much work really gets done.
When last did you research whether there are better—faster—ways to complete some of the tasks around the warehouse, office or worksite:
Sharing information on platforms like OneDrive so workers can work from anywhere instead of wasting time driving to the office.

With a tool like Sharepoint you can collaborate round the clock instead of waiting for decisions made in next month's meeting.

Management software can help you track the progress of a project without waiting for updates from other role players. Everything is shown online.
Empowering Employees is YOUR Responsibility
How reasonable are you in your expectations of your employees? Do you empower them to achieve the outcome you're after?
Your team may have the best intentions to deliver but they can only do what you enable them to do. As a leader or business owner it's up to you to provide the tools to increase productivity, such as Office 365 that provides many of the outcomes mentioned above.
The added bonus of giving your employees the right tools is that they experience more job satisfaction because they reach their goals and feel part of a successful system. And happy employees are more productive employees!
A Common Challenge May Have an Easy Solution
Perhaps you're so used to struggling in a certain area of business that you've accepted it as the norm. But technology solves business problems all the time. Isn't it time you enjoy some of these positive outcomes?
For example, we're all aware of the many problems of traditional PBX systems. But that can be a thing of the past when you use an integrated voice solution.
So, is your business modernized enough to compete in the current market?
Many business leaders use outdated software, methods and technology. That means you're giving your competitors a chance to perform better than you.
Make sure your busy schedule results in success stories about your business. Contact us and we'll help you implement the latest in business tools, such as Modern Workplace.
You and your employees deserve the best.
Subscribe and Get The Latest News