5 Ways Microsoft's New Business Voice Bundle can Change Your Business
Publishded on:-
22 May 2020
By Admin
With

0 COMMENTS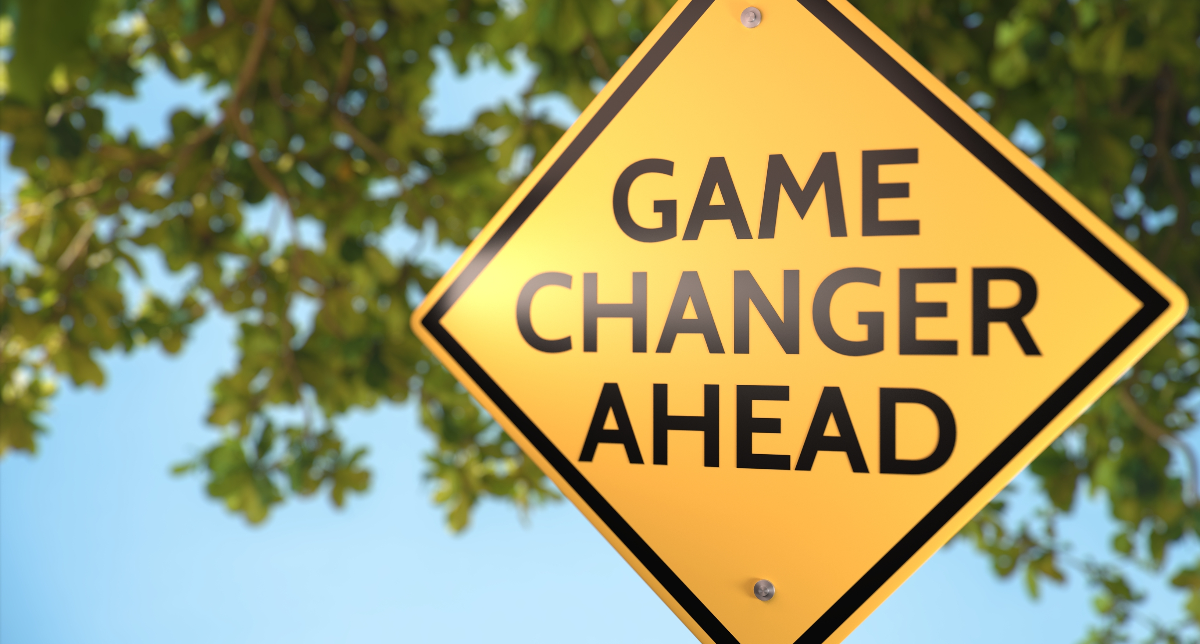 POSTED IN
Modern Business
Technology
'If something works, why change it?'
If this is your approach to some business matters, you may be missing out on huge benefits. With innovation being the norm these days there's an endless list of resources to consider for your company. They can help you enjoy higher productivity, an improved reputation and even help cut costs.
We're not saying everything in your business needs an overhaul. Something as simple as a better communication system has transformed how many companies operate.
And that's why you need to consider what the new bundle from Microsoft can do for you.
What is the New Microsoft 365 Business Voice?
If you're using a modem PBX system thinking it's the best way to manage communication in your company, think again. Microsoft devised a package that will give you all the features you enjoy on your PBX system, only Microsoft's version is better.
You can use the Microsoft 365 Business Voice as an add on to 365 Business Essentials or Premium, giving an easy solution to many companies already using these tools.
And don't worry about transitioning to your new system: it's easy. Microsoft enabled migration of your current numbers if you prefer to keep them, so there's no disruption to normal operations.
And with a domestic plan providing features like 3000 minutes per user, it's a practical solution all businesses should consider.
Ways Microsoft Voice can Benefit You
#1 All-in-One: Communication Made Easy
The Microsoft 365 Business Voice system is designed to simplify communication. If you're already using Teams you'll appreciate that you can now call someone while using this tool.
Instead of using multiple systems to facilitate interaction between team members, all your voice communication systems can happen via one system. You can make a call or join a meeting, all via one platform.
There are logistical benefits too because you only need one number to stay connected across all your devices. You can even have chats translated or voicemails transcribed, enabling role players to respond faster and get more done by the end of the day.
#2 Transforming Audio Conferencing
Every call can turn into a conference, making it easy to get fast results when you need feedback from other members in your team. No need to switch between different devices or systems anymore!
Up to 250 people can join in on a conference call, so simplifying your communication system won't limit your functioning.
#3 Improve Functioning While Paying Less
An upgrade to your systems doesn't mean you'll spend more. It's possible to save money on communication expenses. There is flexibility in deployment so you can opt for cloud, on premises or a mixed option, resulting in lower overall costs.
#4 Call No Matter Where You are
This innovative approach to communication empowers you to make a call to your team no matter where you are. Team members don't have to use a certain component as is necessary with a PBX system. Simply call via your mobile device, a PC or a normal phone.
#5 Less Maintenance
Because you only need one system to do many tasks you don't need to maintain multiple systems anymore. The new Microsoft bundle also requires minimal hardware so maintenance—the cost and effort—is kept to a minimum.
You can be one step ahead of the pack in 2020.
Microsoft 365 Business Voice is set for a global release in 2020. Consider how this can change how your team works, add it to your budget and
Subscribe and Get The Latest News