Get Educated—App Permissions and Privacy
By ALCiT Team
POSTED IN Technology
With

0 COMMENTS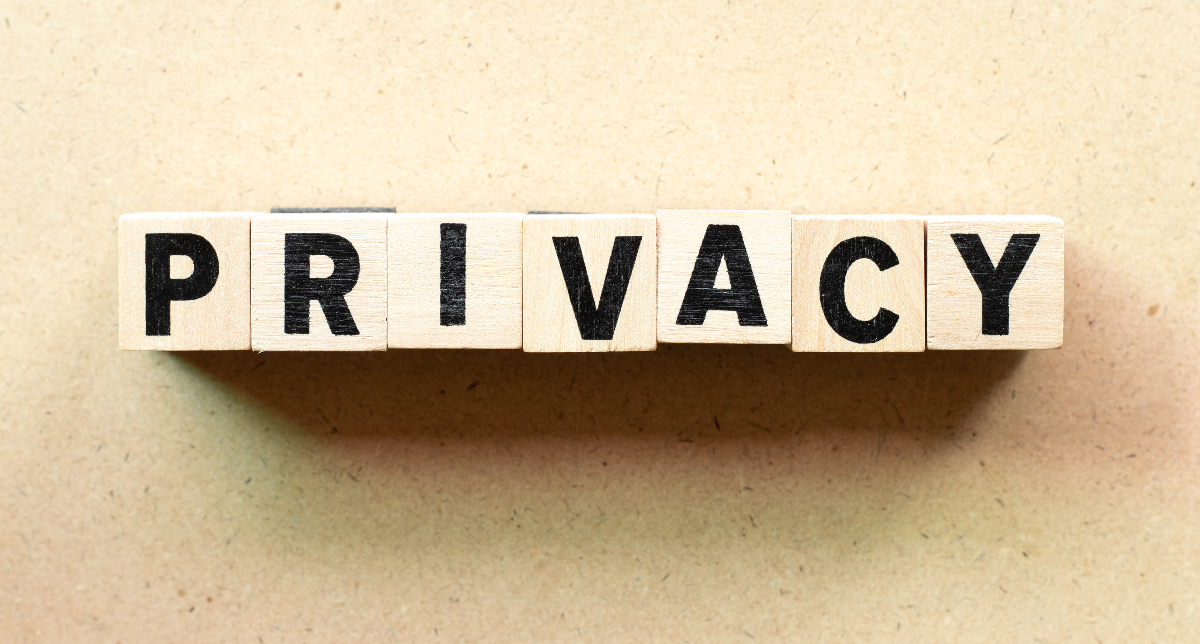 'There's an app for that!
This is a popular saying and yes, there are apps to perform a multitude of functions for consumers AND businesses these days. Apps make life easier. They boost workflow. And they are so entertaining.
But here's an unfortunate truth: apps also create risk.
For consumers' personal data safety and for the sake of lowering business risks, no one should stay oblivious. The permissions and privacy settings you often ignore could be the one thing that prevents chaos. So, are you using them wisely?
The App Issue
All apps in the app store are safe, right? Wrong!
Despite app stores' security features and vetting of new products, cyber criminals get more creative and often get their products past the security checks. They may be found later on, but what if you already downloaded that app?
Accept the fact that you can't assume an app treats your data in a safe manner. This is why you need to manage their actions on your device, by using permissions and privacy settings. Many users fail to take the time and view which device functions the app wants access to. Device and software manufacturers do add features such as privacy settings, but it's up to you to use them.
Another risk is app developers using your information in the wrong manner. This doesn't have to be cyber criminals. Simply think of trusted brands such as Facebook who shared users' private information with other companies. It's imperative to only use apps that help you control how your information will be used.
Risks come from all sides and you may not recognize the go-between role player that's affecting your security. You're probably used to using public Wi-Fi, but if you're giving a hacker's network permission to your phone, your data can be at risk. This can easily happen if criminals launch public Wi-Fi networks and name them according to businesses or restaurants in the area. You'll trust them, use them and open the door for an attack.
Apps are also known to leak data. Do you really want anyone knowing exactly where you're traveling every day? This is just one example of information that can quickly be used against you if a criminal has vindictive notions.
So, block them and stop them!
The Current Stats
For some perspective, the stats show how important it is to stay vigilant. Firstly, you'll often receive permission requests from apps on your phone. Did you know that 45% of them could be seen as risky?
Also, don't get too carried away with your hobbies on your phone or try to be part of the new trends. Apps on popular topics such as health, fitness, social media, shopping and even the weather request the most permissions. If you fail to read properly and allow apps to perform tasks they shouldn't, you instantly put yourself at risk.
So, take you time, consider permissions and privacy settings & ensure your apps keep on helping you instead of hindering you.
Take Back Your Power
Much of what you can do to remedy the situation already exists. You simply have to start using it and use it correctly.
Check Permission Settings
It pays off to take time and audit permission settings on each device you or your staff is using. One setting can give hackers access to your data, contact list, camera or other features. But you can easy take back control, simply by checking permissions each time you add a new app to a device.
Monitor—Always
Phone security is an ongoing process. Regular cleaning, software updates and monitoring performance will help prevent malware or at least help you notice its effects. Then you can take action and prevent too much damage being done.
Boost User Privacy
The user can't only trust the security features on the phone; the users themselves must make wiser decisions. Consider user privacy whenever you're busy with devices. Adding a new, malware ridden app could mean opening the door to undetected malware. So, don't trust everything you find in an app store.
Outsource to Optimize
There's no reason to take this huge responsibility on yourself. There are pros on your side that can create effective protection AND manage it on your behalf:
Wiping lost devices
Keeping devices and software updated
Onboarding new devices quickly and effectively
Expert protection solutions for phishing and malware
In conclusion, apps are fun. But play it safe always!
Use technology to keep your tech devices private and safe but also use common sense & wise tactics to stay one step ahead of modern criminals. And
call in the experts if need be. It will be a long-term investment in your life and business.
Subscribe and Get The Latest News