Zero-Trust (Updated)
Publishded on:-
30 August 2022
By ALCiT Team
With

0 COMMENTS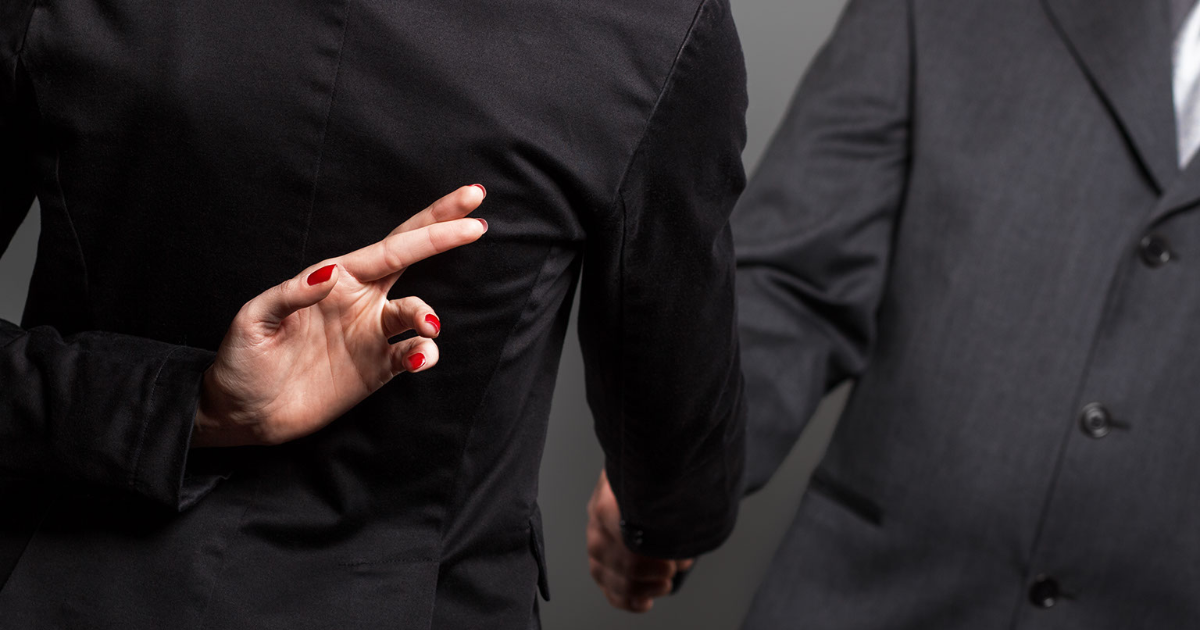 POSTED IN
Strategy
You may be aware of the importance of cybersecurity and other safety measures businesses need. Unfortunately, if you believe firewalls and VPNs are enough to safeguard your network, you need to revise your business practices.
The new term you need to look into for your business is Zero Trust. Get yourself up to date in order to prevent unnecessary breaches in future.
Zero Trust vs Traditional Security—A Quick Comparison

What is Zero Trust Exactly?
Firstly, Zero Trust does not refer to a specific technology but rather to a security strategy you need to implement. For this strategy, you will incorporate technology, but also your company culture, organizational architecture and the process you use.
This strategy is based on three core principles:
Verify explicitly

Use least privilege access

Assume breach
Zero Trust Components
There are multiple components that will play a role in your Zero Trust strategy, which you need to incorporate for optimal success:
Identities

Devices (both company and employee-owned)

Applications

Data

Infrastructure
Why is Zero Trust so Important?
This is currently a necessary conversation to have in your organization because of common occurrences in today's business environment. For example, most businesses have complex IT security challenges, such as the fact that a network has multiple connections to many users and devices.
In addition, even if a network is somewhat secure, components often leave this network—think SaaS and BYOD—which affects security. A popular trend is for criminals to use identity attacks as their infiltration method, which leads to identity theft and can overwhelm those responsible for security.
This is why a new approach is necessary and Zero Trust is a dynamic, worthwhile option.
Don't think of Zero Trust as simply a defence mechanism. Using this in your company can actually empower you to do more. Safe and optimized mobile access will give you peace of mind to allow users to work from anywhere. Your team becomes mobile and you're creating an inviting workplace.
Other benefits include the fact that you're mitigating risk across the board. You're also ensuring cloud migration is happening in a way that benefits the safety of your data, such as proper encryption.
Zero Trust Implementation
Have the Right Expectation
Don't think you'll have the Zero Trust strategy in place overnight. Rather, this will be a multi-year process. Imagining such a long process shouldn't demotivate you because any step you take currently will improve future outcomes. The Zero Trust approach is all about building on existing IT security resources.
The ideal approach is to have a phased plan development.
Determine Your Priorities
You know planning and preparation are essential components for proper outcomes. In Zero Trust implementation your steps must include the following:
Are all role players on the same page? Your technical teams must all agree and work together. Also, make sure your strategy makes sense in terms of your business needs.

Do you have an identity-based perimeter? The identities of anyone using the network must be effectively controlled. This can be with the help of technology and processes such as MFA (multi-factor authentication). The focus is to assess the trustworthiness of any person or device trying to gain access to something on the system.

How can you refine your network perimeter? Instead of a flat network you must create a segmentation model. This limits the reach of an attack and makes it costly for anyone to breach your network. Also shift to work methods where endpoints such as client engagements are online full-time.
Your Strategy
You need a strategy that ensures continual improvement. The following are essential guidelines:
You must measure trust and risk continuously because the trustworthiness of any user at any point is vital.

Be consistent across the entire company, even in the search engines you use.

Find a balance between security needs and business, because excessive downtime for the sake of safety isn't a practical solution.
Always look for ways to make it more costly for attackers to access your system.

As part of network segmentation, use smaller zones so the impact of an attacker accessing your network is easily contained.
Final Thoughts
In today's world, you can't take the risk of your network being accessed and taken over by malicious parties. And the attack can come from anywhere! Since there are solutions that effectively protect your unique assets like data, this should take high priority in your planning.
Not sure where to start?
Subscribe and Get The Latest News